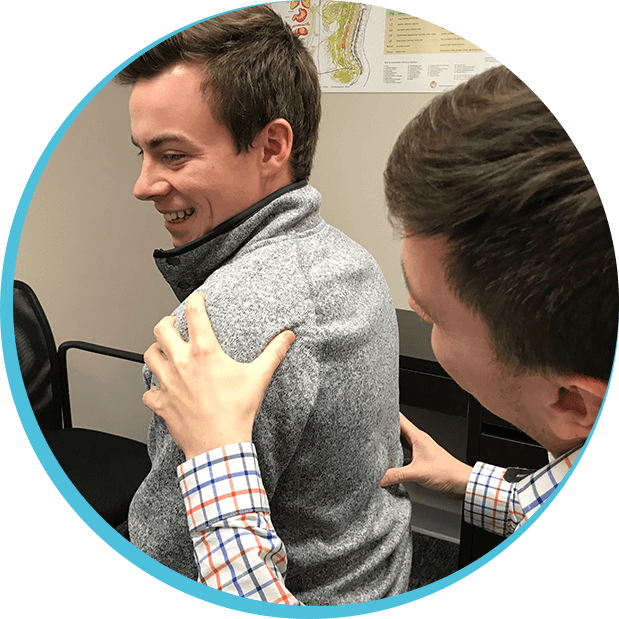 Middleton Chiropractor Provides Full Family Care
Are you being held back by pain in your life? Have you been unable to play with your kids or complete a round of golf? When you're ready to make a change, the team at Total Health Chiropractic is here for you. We want to know what you would like to return to doing. Then, we'll make a plan to help you get there.
Middleton Chiropractor Dr. Taylor Moore provides neurologically based care. That means he analyzes your nervous system and works to optimize it. In doing so, you'll find that your discomfort is relieved and you can get back to all the things you love.